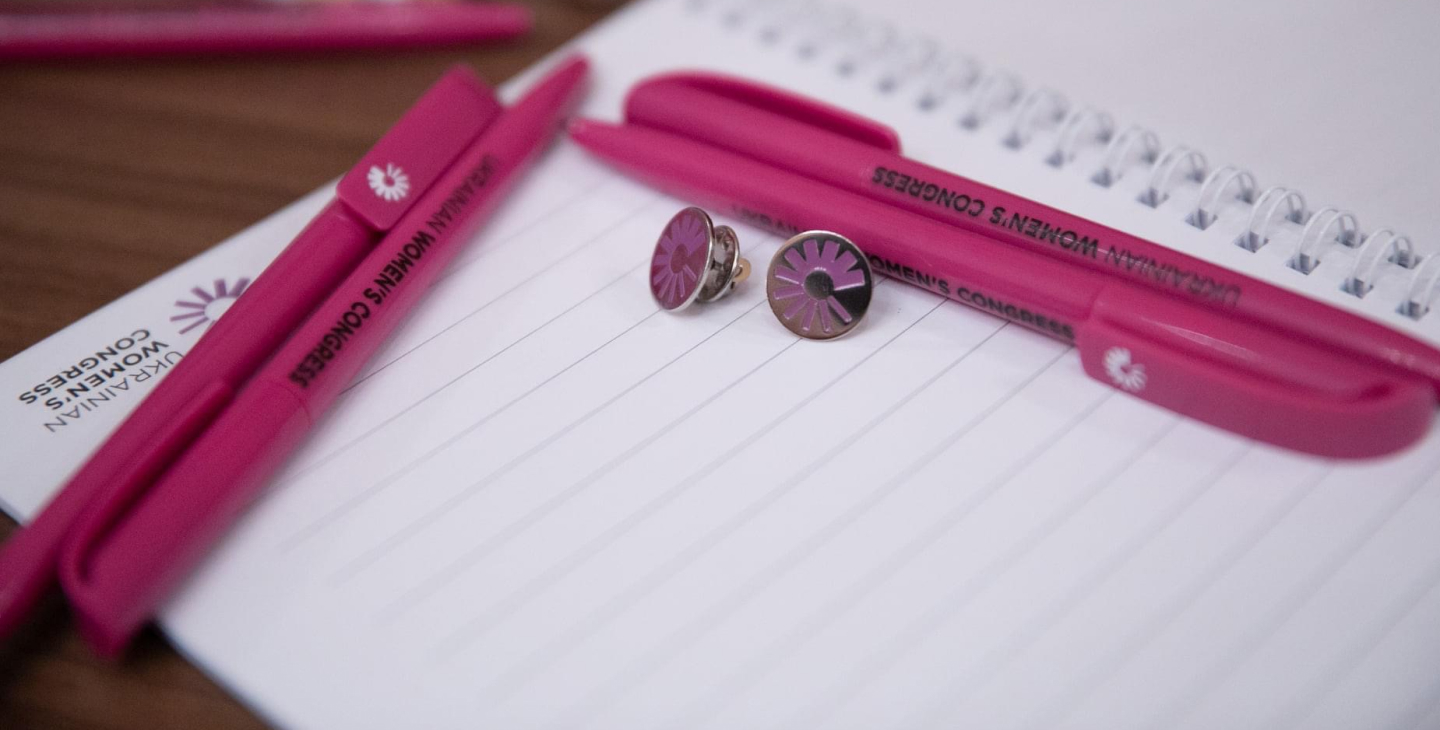 Ukrainian Women's Congress.
From opportunities to real change
Gender policy in Ukraine needs unity and determination: together we can achieve the set goals.
About us
Our public platform unites socially active women and men who support the ideas of gender equality without stereotypes: freedom of choice and development of personal abilities is available to everyone.
We shape the gender policy agenda for government bodies, local communities, the private and public sectors, the media community, and engage international women's and human rights organizations, leaders and opinion leaders.
444
top speakers
Successful women and men from various fields of activity took part in our Congresses.
100T
LIKE-MINDED
Participated in an active discussion of gender equality issues in Ukraine.
More
Our partners who support the idea of turning opportunities into real change